Please use the provided form to get an instant quote. We will review your inquiry and a member of our team will get back to you as soon as possible. Thank you for considering Aequus Worldwide Logistics, Inc.
LOCATIONS
Aequus Worldwide Logistics, Inc.
US Corporate Office
25420 Kuykendahl Road Suite E300
Tomball, TX
Sergio Steagall
Managing Director
Email: ssteagall@aequus.us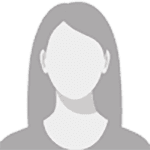 Very helpful. Quick response times. Amazing customer service. Great pricing.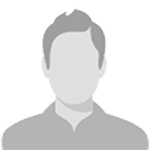 AEQUUS Worldwide has been our one-stop shop for door-to-door shipments. We have suppliers located in India, China, Pakistan, the EU, and Morocco. We have been using them since 2015 without any problems. Air shipments, sea shipments, and domestic trucking are their specialty.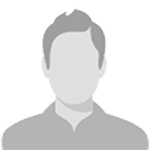 Sergio and the whole Aequus company have been a pleasure to work with – they are our go-to team when we need to get our shipments on time and budget.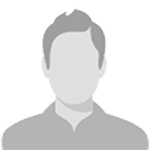 As a domestic and international transportation buyer for the past seventeen years, I have worked with small, medium, and large third-party logistics providers. In 2012 I was introduced to Aequus Worldwide Logistics Inc. and haven't looked back since. I have since terminated my relationships with Corrigan Air & Sea, Crane Worldwide Logistics, and CH Robinson. Sergio and his team at Aequus provide high-quality personalized customer service 24 hours a day at a very competitive rate. Creative Solutions Group has not missed a trade show or event since I made the switch. Thanks, Aequus!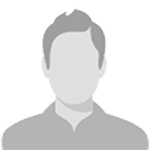 5 STARS!!!! The Aequus team is amazing! Outstanding service from the smallest of shipments to full containers coming from all over the world. One phone call, and it's done!